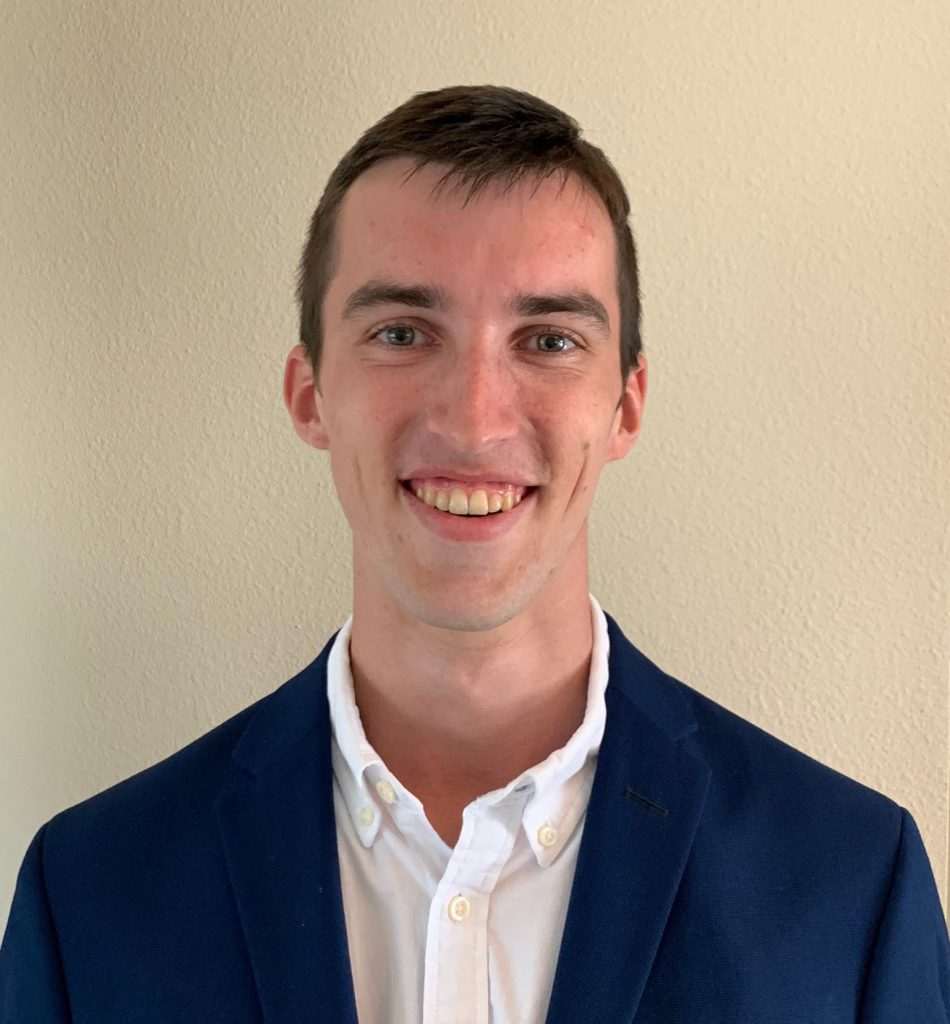 Chess Coach
I am Life Master Theo Slade and I offer private chess lessons online and in person. I have been a chess coach since 2015 and every review I have received has been 5-star! I am English, but I moved to Orlando, Florida in 2015 and have been living in Orlando ever since.
I was England's top scorer at the World U16 Olympiad in China as an U12, and I've been writing a monthly chess column for the British Chess Magazine since I was 12; I'm the youngest ever writer for the world's oldest chess journal!
For online chess lessons, my rates are as follows:
Introductory 1-hour lesson: $50

1 hour: $70

3 hours: $195

6 hours: $350
When I get a new pupil, I always ask for their latest chess games so I can analyze them to find their strengths and weaknesses and so we can discuss them together. I always answer any questions my students may have because I feel that is the main benefit to learning of having a live private lesson; you cannot ask questions of a book, article, or prerecorded video.
After the private lesson, I always email the materials through to my students to help them learn.
I teach all levels, from beginner to advanced.
Achievements
Peak USCF rating: 2266
Peak FIDE rating: 2175
You can follow the tournaments I compete in through my USCF rating profile, which you can find here.
I became a National Master when I was 17 and a Life Master at 18. According to the USCF, I rank in the top 0.8% of US chess players (590th=) and in the top 0.6% of chess players in Florida (23rd). I'm also in the top 0.2% of juniors in America (152nd=) and top 3 for juniors in Florida. I've beaten a Grandmaster, Julio Becerra Rivero (USCF 2604). Check out my win over a GM with my notes here.
Notable Tournament Victories
11 Orlando Chess & Games Quick Opens
6 Lake County Chess Clubs
Southern Open U2100
Southern Class Championship U2200
Gainesville Open
North Florida Open
Orlando Autumn Open
Gulf Coast Premier
Gulf Coast Open
Orlando Chess Club Elite
Southern Open
Halloween Open
Playing is an important part of the improvement process. I recommend my students to play as much as they can, and I do the same: for example, last year I played 137 games! I participate in almost every tournament in Florida, so I can advise Florida-based pupils on which section to enter, which schedule to enter, and so on.
FAQ about Chess Instruction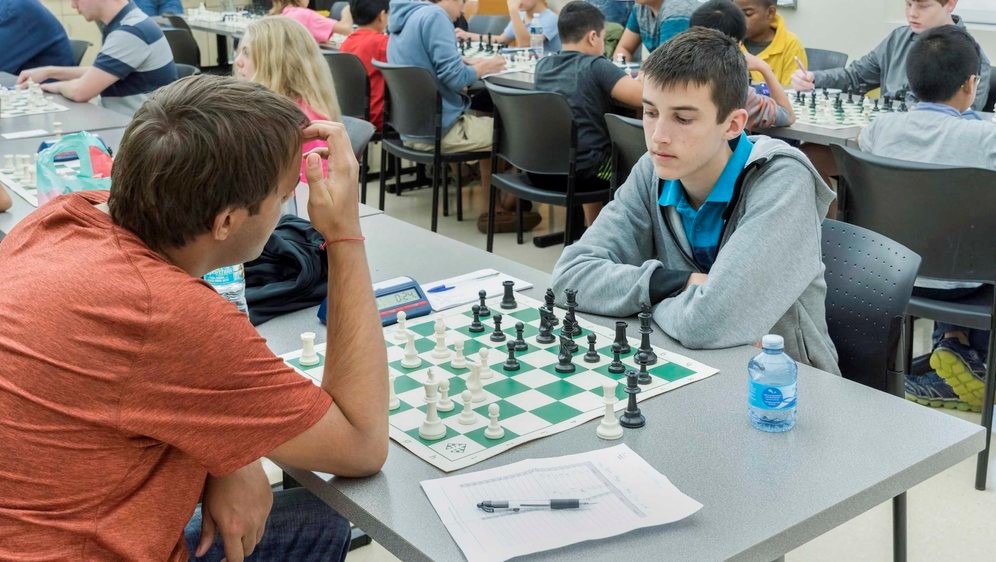 What is your recommendation for how much time and how often the chess lessons are?
I think it is important to have weekly chess lessons to ensure they are regular. A 2-hour chess lesson is ideal because it takes that much time to thoroughly cover a topic and answer all questions the pupil may have. However, some people, especially younger kids, may have trouble with so much time; in that case, 1 hour is more suitable. Ultimately, though, it is up to the pupil what they consider the optimal amount of time for learning.
I have multiple children who would like a chess coach. What is best for them?
I personalize my lessons to each individual pupil, even if two students have a similar rating. Just because two pupils are at the same level, that does not mean that they have the same strengths and weaknesses. I really need to work with each of them individually to learn their weaknesses and how they learn best to tailor my lessons to them in a one-on-one lesson. Therefore I recommend one-on-one tuition with each of your children, but they can sit in on each other's chess lessons if they wish.
How do the online lessons work?
I do my online lessons over Zoom. During the online lesson, I share my screen with my pupil so they can see me and everything on my screen and I can see them. For online lessons, I use ChessBase 17, which is software that every serious chess player uses. Basically, they will be able to see a chessboard which I can draw arrows on and highlight squares.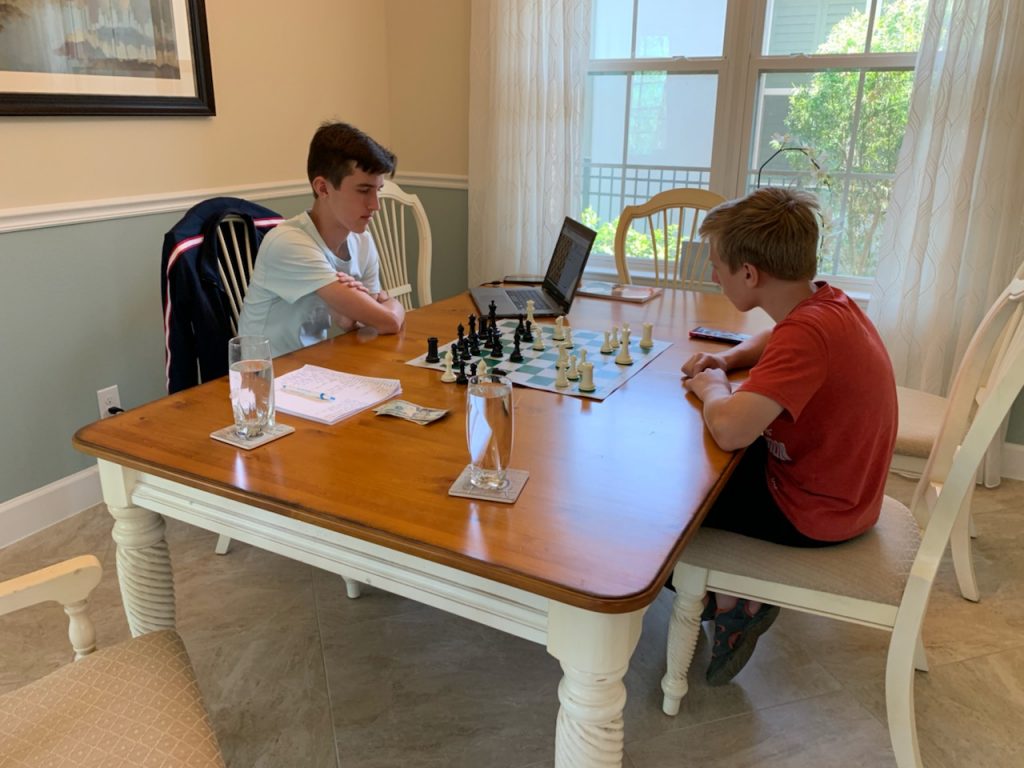 How did you get started as a chess coach?
I was looking for ways to make more connections and I thought that teaching would be a great way to do that! I find teaching chess very enjoyable!
What types of students have you worked with?
I have worked with beginners, people who only wanted me to analyze their chess games, students who only wanted to learn their openings, and pupils who wanted more thorough chess lessons, covering all aspects of chess.
What do you love most about being a chess coach?
I love interacting with my students and answering their questions. I get excited when I see their growth and their changing perspective on chess.
What inspired you to start your own instructor business?
I love helping others, teaching, and analyzing chess with others. Coaching chess involves all three of these, so it was a natural choice!